---
Makers of the worlds finest Bagpipes!
---
What do you play?
These pipers from the 3 Time World Champion Field Marshal Montgomery Pipe Band Choose
R.G. Hardie Bagpipes
---
Stephen Creighton Snare Sticks Now in Stock!!!
---
NEW! Ready to ship! RG HARDIE Piper Flight Case Today!
---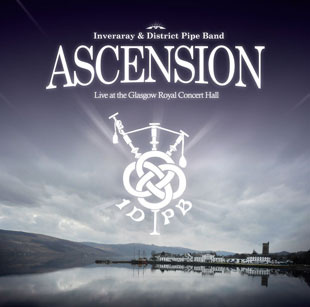 Ascension- Inveraray & District Pipe Band (2 Disc CD) In Stock Now!
---
The BOOM is Back!!!!! Designed by World Champion Mike Cole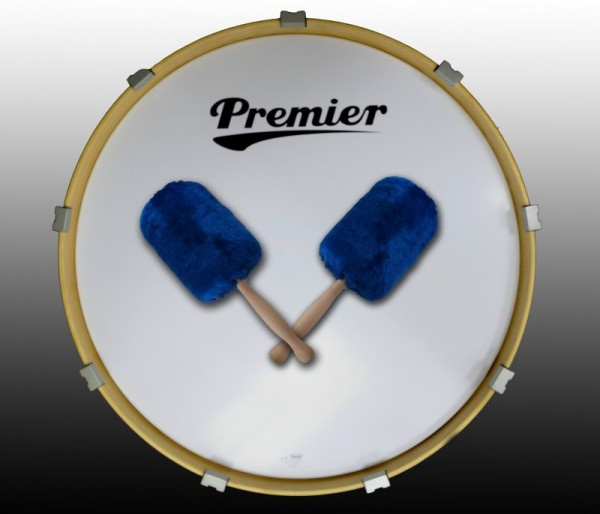 Twisted Thistle Bass Drum Mallets
---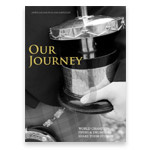 The book "Our Journey" by James & Lisa Laughlin in stock and ready to ship!
---

InstaKilts!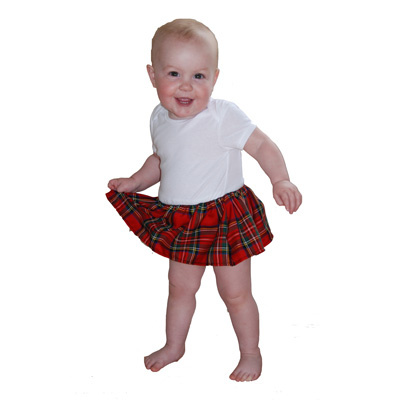 Baby Onezies!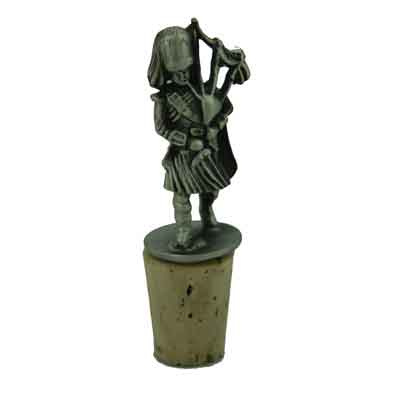 Wine Stoppers!
---

Constructed and designed by Adrian Melvin.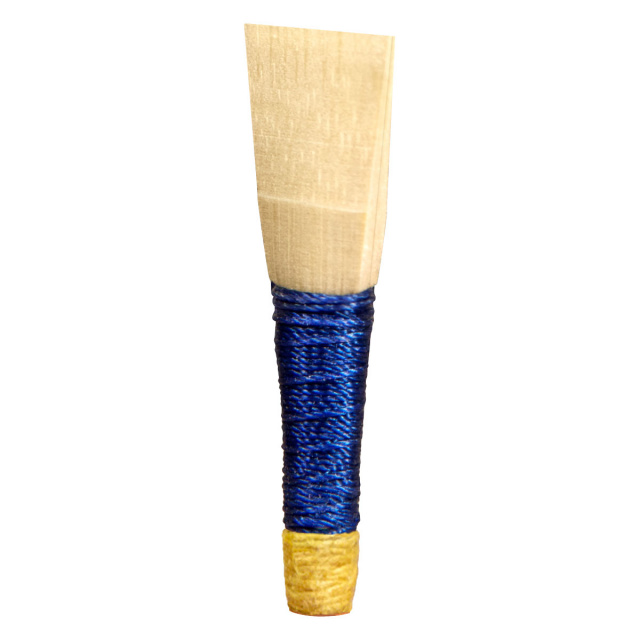 ---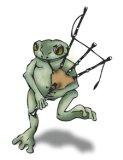 Colin Kyo Bagpipes- Hand crafted and made by Murray Huggins himself. The reviews are great!
---
HOT New products with Barr 1 Highland Supply
---

Bagpipe Starter Packages!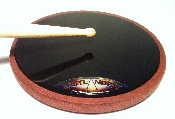 Snare Drum Starter Packages!
---