Barr 1 Highland Supply offers a full range of bagpipes and drums in a variety of makes and models. You will also find a quality selection of complete highland wear, music, instructional materials and much more - all at affordable prices. Contact us today at (586) 484-4444 to discuss opportunities for knowledgeable pipe band clinics and private instruction. Please take a moment to let us know about your shopping experience with Barr 1 Highland Supply, or, how we can improve our service by clicking on the "Feedback Form" below. If you have any questions about products you do not see listed on our site, please contact us directly - chances are we can get it for you.
---
Hot New Items In Stock!
Piping Centre - Piobaireachd Tutor Book-
Tone Protector for Tenor Drone
---
Tone Protector for Bass Drone!
---
Jim Kilpatrick Stick Bag!
---
Premier Tuning Gauge
---
MG DroneReed Extenders!
---
MG White Mamba Drone Reeds!
---
What do you play?
These pipers from the World Champion Field Marshal Montgomery Pipe Band Choose
R.G. Hardie Bagpipes
---
Now In Stock and Ready to Ship!
---
NEW!! Tone Protector- Digital Chanter Cap
with Two-Way Humidity Control!!
IN STOCK AND READY TO SHIP!!!!!!
---
Twist- Trap Practice Bagpipes- R.G. Hardie
IN STOCK!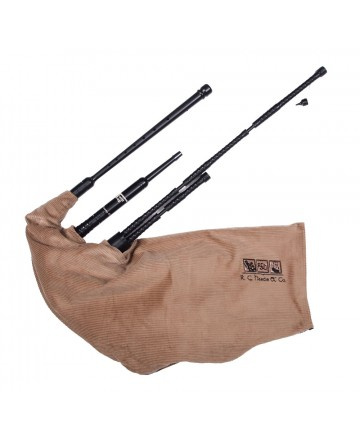 ---
---
HOT Item and On Sale!!! RG HARDIE Piper Flight Case Today!
---
InstaKilts!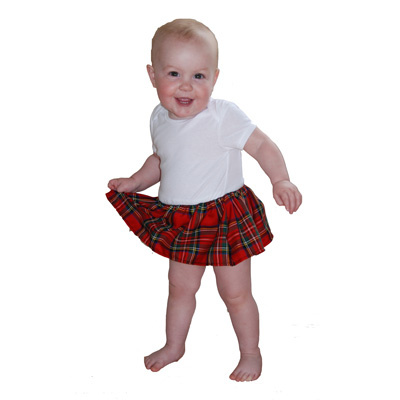 Baby Onezies!
Wine Stoppers!
---

Constructed and designed by Adrian Melvin.
---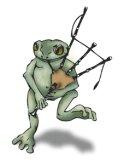 Colin Kyo Bagpipes- Hand crafted and made by Murray Huggins himself. The reviews are great!
---
HOT New products with Barr 1 Highland Supply
---
Bagpipe Starter Packages!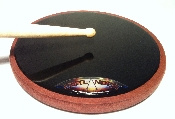 Snare Drum Starter Packages!
---