Kilts
by Gaelic Themes
Barr 1 Highland Supply offers Hand and Machine made traditional Kilts made by Gaelic Themes in Scotland. Gaelic Themes has supplied the market for many years and they offer over 3,000 different tartans to choose from!
Features of the Gaelic Themes Kilt
♦ 100% Worsted Wool
♦ Available in 13 oz. or 16 oz.
♦ 8 yard kilt to ensure swing, depth and number of pleats
♦ Hand or Machine Stitched
♦ Double buckle and triple fringe
Prices can vary greatly based on the weight of the kilt, whether it is hand or machine made, as well as which weaving house they are able to obtain the desired tartan from.
Many make choices based on their Family or Clan Name, Regional, or Military affiliation.
The "Tartan Web" shows the most up to date offerings for your tartan choice. We've supplied the link to the Tartan Web, which will help you choose your tartan. From it, you can search by Clan or Family name, District, or Alphabetically.
Tartan Web (Over 3,000 different Tartans)
Note: On average, a kilt will take about 4-5 weeks for delivery. If you have any questions, please don't hesitate to call us. We are here to assist you.
Typically an 8 yard machine made kilt starts at $399.00, or the 8 yard hand made kilts start at $495.00. 5 Yard casual kilts start at $319.00.
Please fill out the form below to receive your quote: ..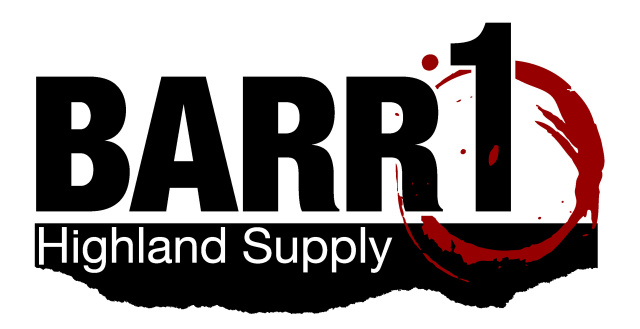 Terms & Conditions Privacy Policy Shipping Information Feedback Form Press Releases
Copyright© 2010 Barr 1 Highland Supply LLC All Rights Reserved