Press Releases > City of Chicago Pipe Band Choose Premier

City of Chicago Pipe Band Choose Premier

Jan 10, 2012 --
Premier is proud to announce the addition of the City of Chicago Pipe Band to its world class artist roster.
The band was founded in 2003 as a competition band with the aim of competing at the highest international level. A steady rise soon saw the band promoted to Grade 1 where improvement is continuous thanks to the dedication of the players and one of the finest teaching groups ever assembled in North America.
In addition to a strong competitive element, members of the band devote much of their time to instructing Chicago area youth, where since its inception, the band has been firmly committed to offering free bagpiping and drumming lessons to anyone aged 8 to 18. In 2011 the City of Chicago Pipe Band topped its most successful season to date with a Grade 1 drumming win at the North American Championships.
The drum corps, lead by Chris Barr, will be playing Premier HTS 800 snare drums in Diamond Chrome and a Professional Series mid section, all finished in Autumn Cherry Lacquer.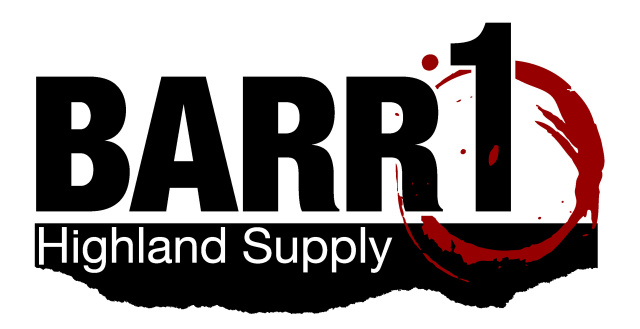 Terms & Conditions Privacy Policy Shipping Information Feedback Form Press Releases
Copyright© 2010 Barr 1 Highland Supply LLC All Rights Reserved